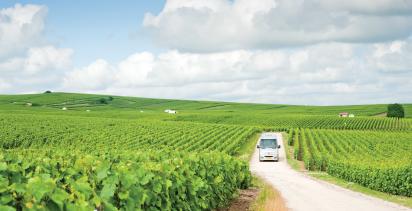 FAQS - Bookings and Payments
How do I make a booking?
Call, email or book online here on our website.

You can also book through your local travel agent.

What happens if I have to cancel?
Please see our Cancellation Policy. If you need to cancel, a charge will be incurred. Travel insurance is required to cover any cancellations.
Methods of making final payment
1. Call our toll-free number and make payment over the phone:
877-330-4850 (please choose the customer service option).

2. Send through wire payment (our account details are on the last page of your invoice)

If paying via bank transfer, please send us a copy of the bank remittance via email.

Is my payment protected with Blue-Roads?
Yes. We are a member of ABTA – a trusted travel brand that supports high service standards and promotes responsible tourism. All holidays sold by ABTA Members are financially protected. See our Terms and Conditions: https://blueroadstouring.com/terms-and-conditions