Tour Leader Tales: Legendary UK and Ireland Historical Sites
Curious creatures in Cornwall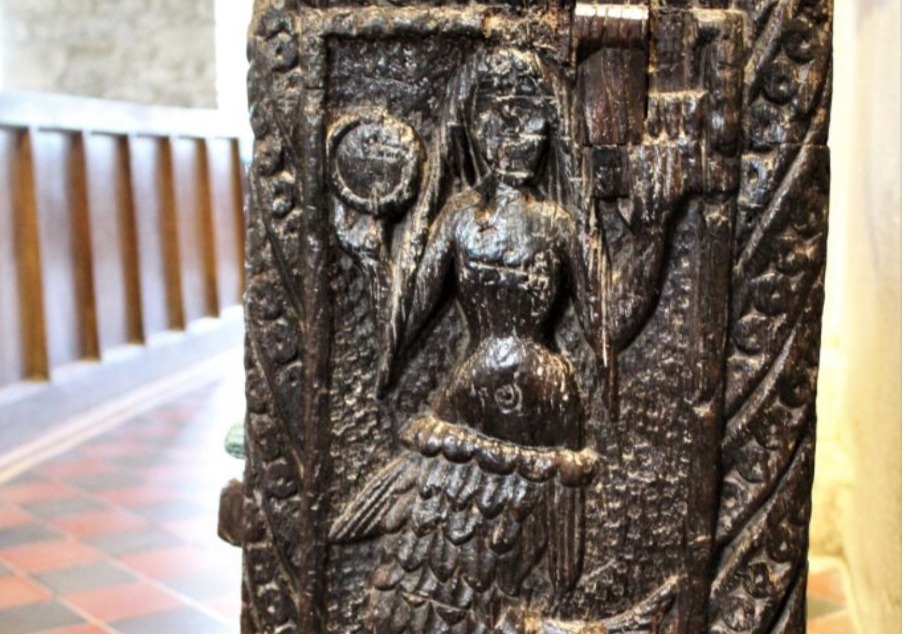 Wild coastlines and sprawling moors, historic fishing villages and ancient citadels; the bewitching Cornish landscape has inspired countless folk tales. From the mystical sites of Arthurian legend, like the striking hilltop ruins of Tintagel Castle, to chilling sightings of the Beast of Bodmin Moor, Cornwall is England's mythological heartland.
The county's stunning coastal setting not only provides the freshest seafood from fishing ports like Padstow and Port Isaac, but has also sparked folklore about the ethereal creatures found in these same waters. Mermaids have a special significance in this part of the world; as far back as the fifth century they were said to have lured fishermen to the rocks of the majestic St Michael's Mount. They're also the focus of Blue-Roads Touring Tour Leader Jeremy's favourite Cornish tale:
"The ancient granite church of St Senara stands proudly in the tiny village of Zennor, on the rugged Cornish coast midway between St Ives and Land's End. The present church dates from the twelfth century but stands on the site of a sixth-century chapel. Within the church sits a medieval chair with an ornate carving on one side that depicts the legend of 'The Mermaid of Zennor'.
The legend tells us that the churchwarden's son, Matthew Trewhella, was a member of the church choir known for his beautiful singing voice. A mermaid named Morveren heard his pure voice from the sea below the church, and one Sunday she came to the church to listen. She was smitten by Matthew and lured him into the sea at Pendour Cove. Matthew was never seen again, but on warm summer evenings you can hear their voices joined in song from beneath the Atlantic waves".
Jeremy takes guests to visit the Mermaid of Zennor on our celebrated Corners of Cornwall tour.