Why Blue-Roads?
Traveling with Blue-Roads
A Blue-Roads tour is an experience unlike any other. With leisurely paced itineraries and small group sizes, our tours foster a deeper immersion into local culture.

We focus on making each of our itineraries a cut above the rest, providing unique experiences and stays in boutique accommodation to ensure you have a truly extraordinary holiday.
The Blue-Roads Difference
Small groups of up to 18
By keeping our group sizes small and intimate, we're able to ensure a more personalized touring experience. The majority of our Europe tours have a maximum capacity of 18 passengers (20 for French barge tours), and our Asia trips have a maximum tour size of just 14 people. The result? Our Tour Leaders can spend more time getting to know each and every passenger, sharing meals together and going the extra mile to cater to the group's needs. Smaller group sizes also mean we can guarantee our tours will run once we have just six guests booked.
Scenic back roads, avoiding motorways
Ever wanted to leave the well-trodden path behind and swap dreary freeways for scenic back roads? With Blue-Roads, you can. Whether in Europe, the UK or Asia, our luxury mini-coaches allow us to get to the heart of tiny villages, beautiful countryside and dramatic scenery en route to each unique destination – a feat beyond the reach of larger touring vehicles. With the ability to go anywhere a car can, we're proud to say that with Blue-Roads, the journey is as much a part of the adventure as the destination – so feel free to sit back and enjoy the ride.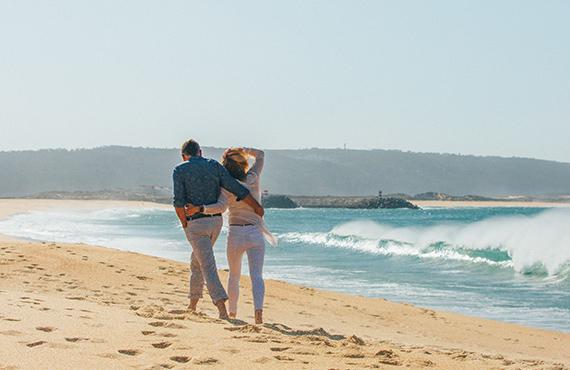 Leisurely paced itineraries
With early starts, late evenings and long drives kept to a minimum, our carefully crafted itineraries offer our guests plenty of time to explore each destination at their own pace. We rarely leave before 8:30am and give each stop the attention it deserves – so you can forget sunrise starts and long days hopping on and off the mini-coach. And with lots of free time to spend relaxing at our boutique accommodation, visiting lesser-known restaurants and learning fascinating stories and facts from our Tour Leaders, living in the moment has never been easier!
Culinary discoveries
One of the most enjoyable ways to experience a different culture is to sample the cuisine – and on your Blue-Roads travels you'll have the chance to try a wide variety of tasty local delicacies. From food and wine tastings to visits to local producers and sumptuous included meals, you can rest assured that there's always something tempting on the menu. And did we mention that we even offer cooking classes on a handful of our itineraries in Europe and Asia? With your newly acquired culinary skills, you'll be sure to impress your friends and family back home.
Hand-picked boutique accommodation
At Blue-Roads, we select only high-quality accommodations that capture the charm of each local area. On our tours, you could find yourself staying in places as diverse as elegant French châteaux, welcoming British country inns and luxury Asian spa hotels. The one thing that each of our overnight destinations has in common? Character – and lots of it! This is also true of our canal and sailing tours, which offer stays in custom built barges, traditionally designed yachts and boutique gulet boats – all of which come equipped with everything you'll need for a comfortable stay.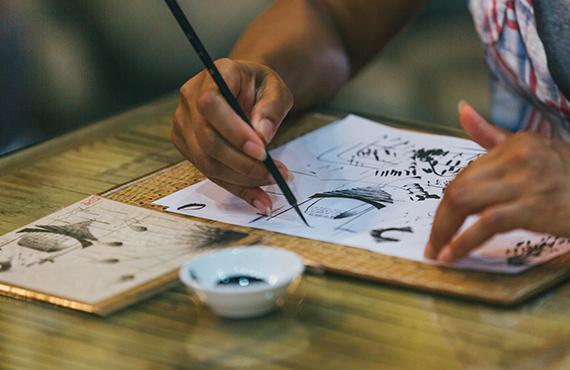 Authentic local experiences
At Blue-Roads, we pride ourselves on going beyond the typical tourist sites – so no matter where you choose to spend your vacation with us, you can expect to uncover a whole host of authentic local experiences along the way. From visits to hidden-gem attractions and lesser-explored areas of interest to enjoying delicious meals in the parts of town preferred by the locals, we take time to seek out activities that take you to the heart of each spectacular region. After all, to get to know a place properly, you need to step into the shoes of those who know it best!