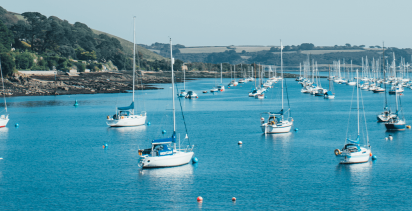 Contact Us
Travel Alerts: COVID-19 Updates
Due to the ongoing impact of coronavirus (COVID-19), we are regularly assessing the scheduling of our 2020 tours across the globe. You can find all relevant and up-to-date information here (www.blueroadstouring.com/about/travel-alert).
Our Customer Service team are working around the clock to contact all customers affected, but if you have questions – feel free to call the number supplied in the top right-hand corner of your screen.
Contact Details
United States or Canada
Australia
1300 100 410 (from inside Australia)  
+61 7 30634071 (from outside Australia) 
Monday to Friday: 5am-6pm AEST 
Saturday: Closed 
Sunday: Closed 
United Kingdom
0845 257 5212 (from inside the UK)  
+44 (0)20 8987 3305 (from outside the UK) 
Monday to Friday – 11am-7pm. GMT
Saturday: Closed 
Sunday: Closed 
New Zealand
South Africa
Emergency Contact
For emergencies whist traveling with Blue-Roads, please call: 0400 527 315. This number is for emergencies ONLY – it is not to be used for bookings enquiries or amendments.  
Email 
Still require assistance? Send us an email at [email protected] Don't forget to include your booking reference number if you're enquiring about an existing booking. 
Company Offices
Australia
Level 14, 275 Grey Street,  
South Brisbane,  
Queensland 4101
 
United Kingdom
109 Power Road,
Chiswick, London W4 5PY  
 
Social Media
Instagram: www.instagram.com/blueroadstouring/ 
Facebook: www.facebook.com/blueroadstouring/ 
Twitter: twitter.com/BlueRoadTouring/