Italy and Malta's Mediterranean Charms, Told by Tour Leaders
Italy and Malta's Mediterranean secrets
"I like to explain why most Italians look happy, relaxed and elegant... there is no magic potion for it but a very simple mix of ingredients: good taste, sun, healthy food, and an infinite number of nice places to spend time with friends and family".
Stefano, Italian Tour Leader
We've all heard that the Mediterranean diet holds the secret to a long and healthy life. But there's something magical about how the landscapes, history and heritage of southern European countries merge to form a rich and joyous culture for those who call it home.
We asked our Italy Tour Leader Stefano and our Malta Tour Leader Agnes to share their insider knowledge about what exactly makes these countries so compelling. Here's how their local tips ensure a truly authentic Mediterranean experience with Blue-Roads Touring.
"Carbonara is made with eggs and it doesn't come with mushrooms… Capish?!"
"On day one I teach guests that if they walk into a bar and order a latte they will simply receive a glass of milk… They need to ask for a latte macchiato. And before they order their first Spaghetti Carbonara I tell them not to expect a white sauce pasta dish… Carbonara is made with eggs and it doesn't come with mushrooms".
As you can see, you're in safe hands with Tour Leader Stefano when it comes to ordering coffee or a pasta dish in a cosy Italian trattoria. Renowned for its proud gastronomic traditions, Italy offers endless culinary inspiration – something we explore on our Italian Indulgence and Tuscan Treats tours. Not only do we savour wine tasting amid Tuscany's idyllic, vineyard-covered valleys, but we also have the chance to rustle up classic Italian dishes under the watchful eyes of the pros!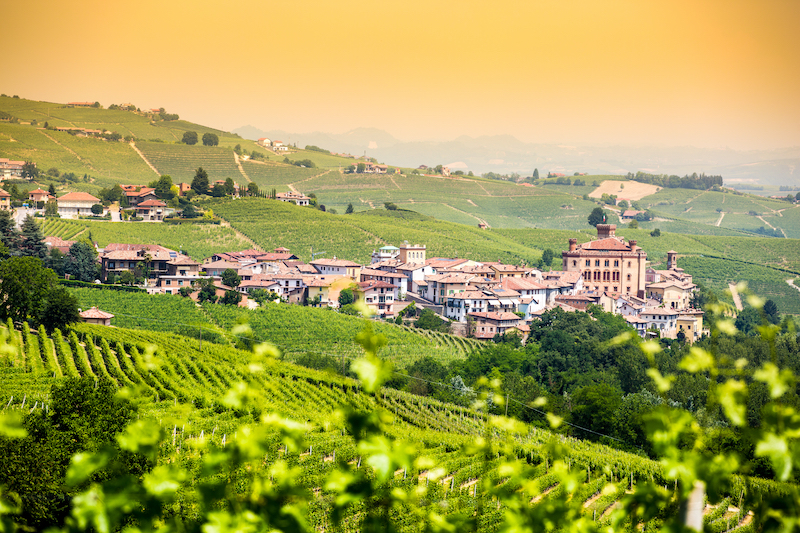 "The islands are full of hidden corners with a fascinating past"
"Many people associate Malta with a fun-in-the-sun destination, but my goal is to show them that it is so much more! Malta is the perfect destination for history buffs: here we can explore megalithic temples older than Stonehenge and the pyramids, or visit a perfectly preserved WW2 air-raid shelter. The islands are full of hidden corners with a fascinating past".
As Tour Leader Agnes suggests, our Malta Highlights tour explores the great breadth of the islands' history – from the extraordinary Megalithic Temples of Malta to the grand baroque architecture of the handsome capital Valletta. You may recognise some of the country's imposing forts and dramatic cliffside scenery; Malta was a key Game of Thrones filming location, though you'll be pleased to know the dragons have long gone...
Of course, Italy needs no introduction when it comes to historical credentials. Stefano likes to explain the beginnings of his very distinctive hometown:
"I consider myself extremely lucky to be born not only in Italy but in the most unique city on earth, Venice... I explain how a group of people escaping the troubles following the fall of the Roman Empire found refuge in the swamps of the lagoon and transformed a group of flat muddy Islands into the richest city in Europe".
From the captivating canals of Venice, to the marvels of Vatican City and the refined beauty of Renaissance Florence, our Italy tours uncover the stories behind thousands of years of artistic and cultural developments.
"Every day a new sight, a new experience, a new surprise"
"From the smooth and green rolling hills of central Italy to the sharp, rocky peaks of the Alps... from old medieval castles to rich Renaissance palaces, from charming little villages to lively and fashionable towns. Every day a new sight, a new experience, a new surprise".
Stefano sums up the incredible range of landscapes we admire on our tours of Italy, which take us past the sparkling shores of Lake Como and Lake Maggiore, through the vivid seaside villages of the Cinque Terre, and into the cliffside towns nestled along the Amalfi Coast.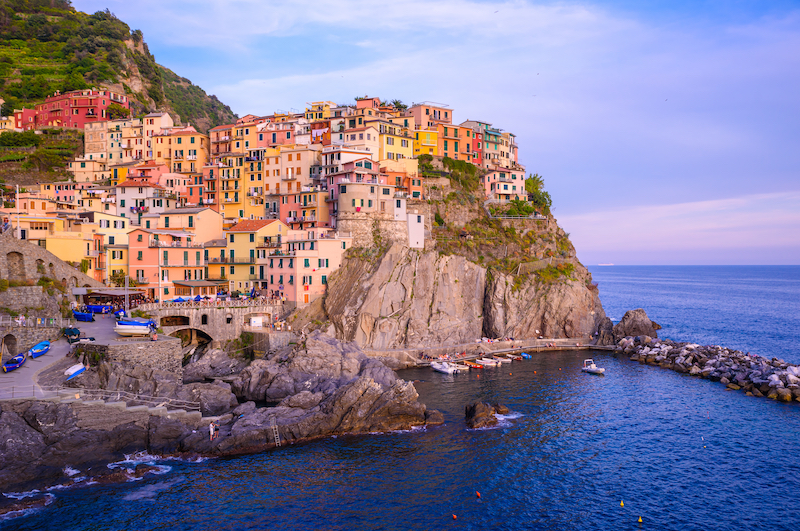 Our Splendours of Sicily tour focuses solely on the enthralling, historic island off Italy's southern tip, revealing its golden beaches, awe-inspiring ancient ruins and eclectic cuisine.
Finally, Agnes shares one of her favourite moments from our Malta Highlights tour:
"One of the things that makes the Mediterranean so magical is the sunsets. The secret to truly experience one and create a lasting memory is to know where to catch it. On the last night, just before the farewell dinner, we take guests to a cliff overlooking Xlendi Bay. There they are greeted by awe-inspiring views of majestic rocks bathing in the light of the golden sun, and boats peacefully rocking on the waves.
Below where the locals are starting to gather around the beautifully lit promenade is the destination of our leisurely walk downhill: a delicious fish dinner with the sounds of the sea in the background. It would not have tasted the same without having seen that view first though!"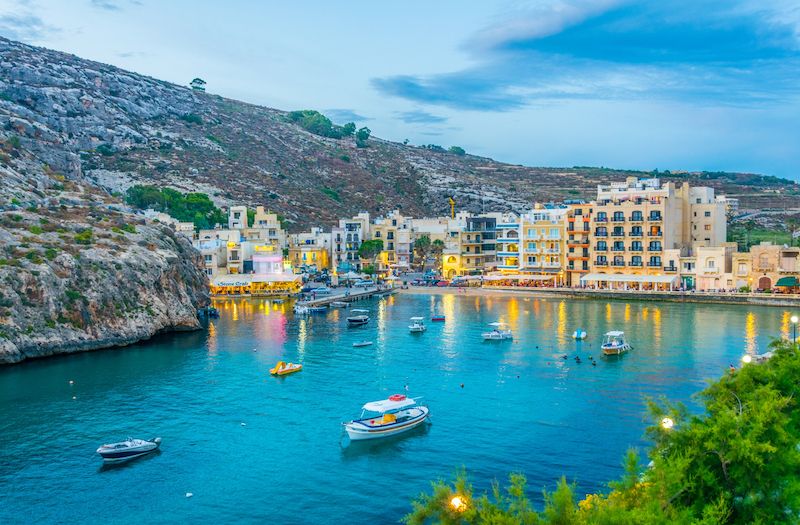 Ready to discover more about Maltese and Italian culture with an expert local guide? Our Italy and Malta tours for 2022 are now available to book! Search the full list of tours here.