Czech Republic Tours
Explore the Czechia with Blue-Roads
With stately castles, mansions and monasteries, the Czech Republic is home to architectural treasures, as well as breathtaking natural wonders, including green pastures, valleys and rolling vineyards. You'll feel like you've been transported to another time when you walk along cobblestone streets and explore a 17th century château.
Things to do in Czech Republic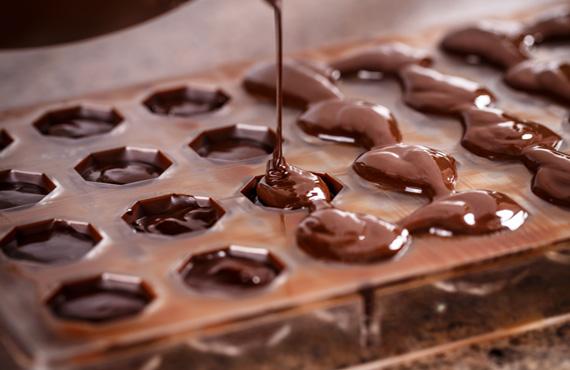 Taste the Sweetness of the Czech Republic
In the Czech Republic, local artisans have been making chocolate and sweet confections for hundreds of years. Indulge your sweet tooth with a visit to the Chocolate and Marzipan Museum in Tábor, which features a chocolate fountain and fairytale cellar, and learn the secrets to making chocolate.
TOUR: Explore Eastern Europe
See more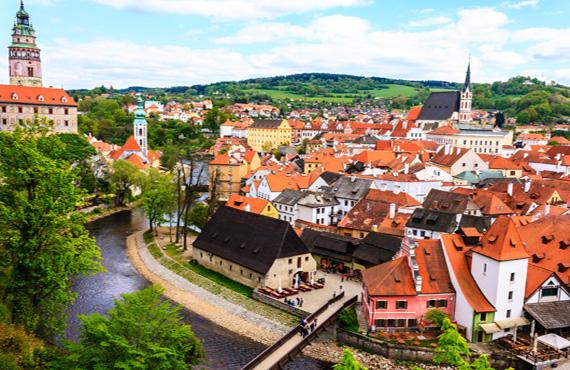 Take in Amazing Czech Architecture
The Czech Republic is famous for its medieval and Renaissance towns, dotted with ornate churches and palaces. Visit some of the country's must-see landmarks, including Trêboň's 17th-century château complex and Ćesky Krumlov's sweeping castle – not to mention its even more impressive interiors.
TOUR: Explore Eastern Europe
See more